OUR SERVICES 
// 

A partner you
can count on from start to finish.
OUR SERVICES 
// 

A partner you can count on from start to finish.
Whether you are a small business owner who needs parking lot repairs or a large developer with a major site expansion project, our commitment to delivering a quality product to our customer is the same.
Geddis Paving & Excavating is proud to offer an entire fleet of paving, excavating, and utility installation equipment. We have experience handling large commercial, industrial, and public projects at the municipal, state, and federal level.
We offer the full range of paving and excavating services for clients large and small:
Asphalt Paving
Asphalt Recycling
Concrete Recycling
Excavation and Earth Moving
Mobile Crushing Services
Parking Lots
Road Work
Site Work
Site Utilities
Sanitary and Storm Sewer Installations
Topsoil Processing
Waterlines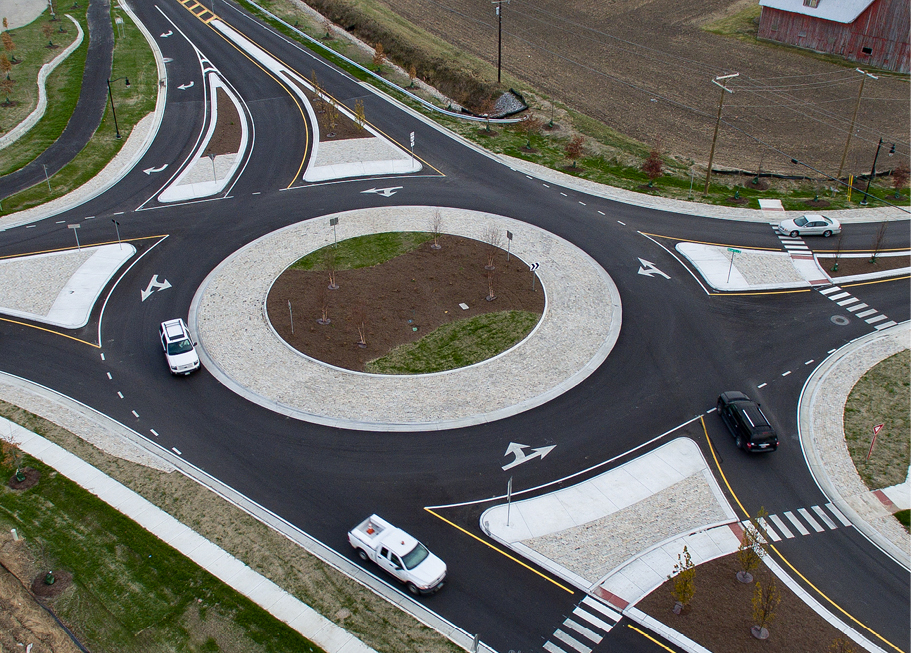 We bring experience and integrity to every contract we accept.
When you work with Geddis Paving & Excavating, you are hiring over 75 years of experience and knowledge to put to work for your project.
Our goal to provide quality work for every project we take on and follow through on our promise to deliver what you want on time and on budget. That is what our customers love about us and what has helped us grow and maintain valuable relationships with our clients for decades.
See examples of our work and what our clients have to say about us.
What our customers say about Geddis Paving & Excavating:
"Geddis Paving provided prompt service at the lowest bid. We found Geddis to be knowledgeable, professional and meticulous. During the project our customers experienced minimal interruptions and upon completion the site was clean and ready to go."
Steven John Wise, The University of Toledo
"Geddis Paving was able to meet our unique installation requirements with the professionalism, quality and responsiveness we expected. The work was completed within our aggressive schedule and on budget. We highly recommend Geddis Paving for excavation and paving work."
Armin Hunger, Hunger Hydraulics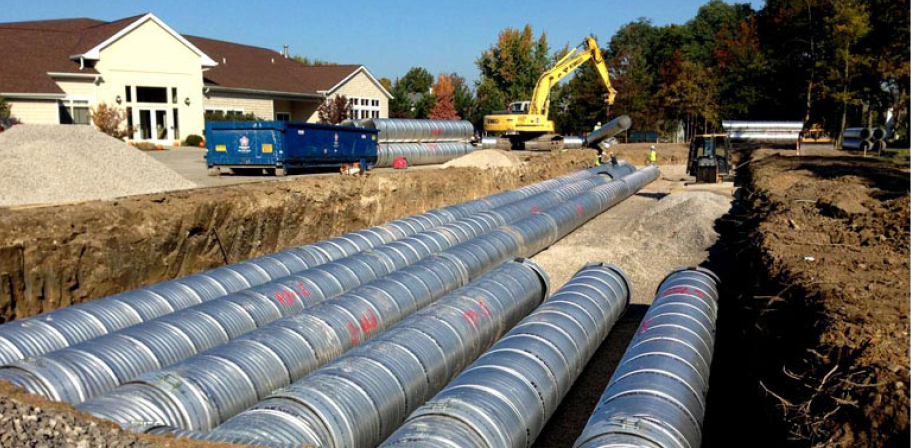 NEED A QUOTE
Give us a few details and we'll be in touch to see how we can work with you. Or call us at 419.536.8501 to speak with one of us about your project.
ASSOCIATIONS 
//
  BWC Drug Free Safety Program
  Damage Prevention Council
  Equal Employment Opportunities
  Ohio Aggregates & Industrial Minerals Association
  Ohio Contractors Association
  Ohio Utilities Protection Services
  Safety Council Of Northwest Ohio