WELCOME  
// 

We're glad you're here.
We're proud to offer an entire fleet of paving, excavating, and utility installation equipment for major commercial, industrial, and public projects at the municipal, state, and federal levels.
Geddis Paving & Excavating, Inc. has a long reputation of quality and integrity.
We have been serving Toledo and its surrounding communities for more than 75 years.
SERVICES 
//
Asphalt Paving
Asphalt Recycling
Concrete Recycling
Excavation and Earth Moving
Mobile Crushing Services
Parking Lots
Road Work
Site Work
Site Utilities
Sanitary and Storm Sewer Installations
Topsoil Processing
Waterlines
What our customers say about Geddis Paving & Excavating:
"Geddis Paving provided prompt service at the lowest bid. We found Geddis to be knowledgeable, professional and meticulous. During the project our customers experienced minimal interruptions and upon completion the site was clean and ready to go."
Steven John Wise, The University of Toledo
"Geddis Paving was able to meet our unique installation requirements with the professionalism, quality and responsiveness we expected. The work was completed within our aggressive schedule and on budget. We highly recommend Geddis Paving for excavation and paving work."
Armin Hunger, Hunger Hydraulics
ABOUT US 
//

A family tradition of business and integrity.
Robert Geddis, Sr. founded Geddis Brothers Paving in 1946. Back then, we began with only a single backhoe and a dump truck. We incorporated 30 years later in 1976, changing the name to Geddis Paving & Excavating, Inc.
Our founder Robert Sr. passed away in 1985. His son Robert Jr. took over and carries on his father's legacy. When Robert Sr. gave his word, it was his promise, and as current owner, Robert Jr. follows the same business and family principles. Third-generation family members are also involved in the family business and plan to serve its clientele for many years to come.
Quality, integrity, and generational legacy for over 75 years.
OUR CLIENTS & PROJECTS 
//

Paving the way to trust with our clients since the beginning.
In the early days of our business, deals were made and kept on a handshake. While the business deals have changed in today's modern world, our core philosophy built on trust remains the same. We believe the principles of doing quality work and keeping your word are ideas that never get outdated.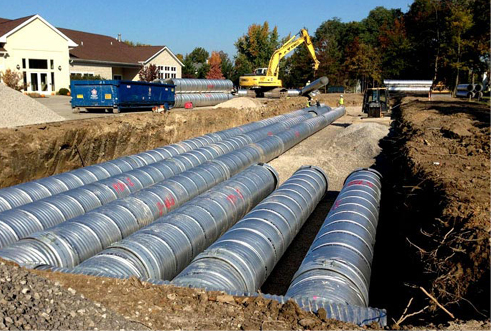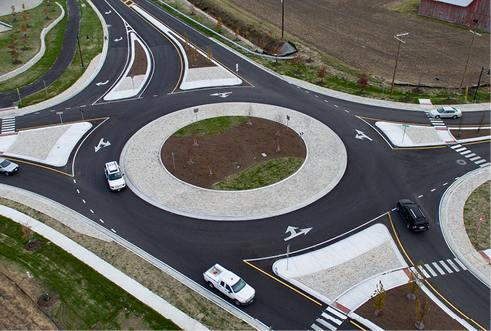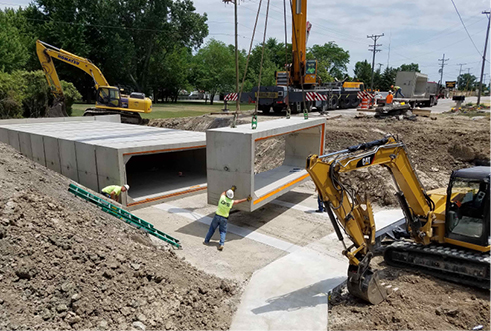 As the company has grown, the projects have changed. From small residential driveways to major commercial, industrial, and public projects at the municipal, state, and federal levels. The types of work performed have expanded also, and now include major earthwork operations as well as sanitary, storm, and waterline installations.
See examples of our work and what our clients have to say about us.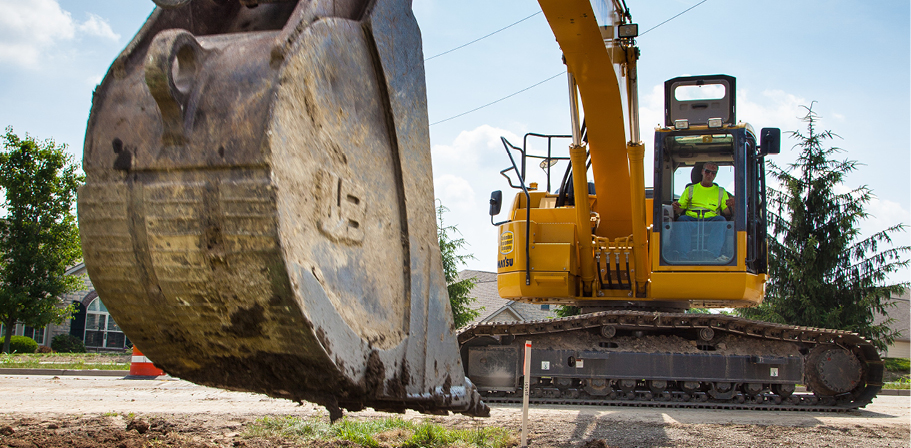 NEED A QUOTE
Give us a few details and we'll be in touch to see how we can work with you. Or call us at 419.536.8501 to speak with one of us about your project.
ASSOCIATIONS 
//
  BWC Drug Free Safety Program
  Damage Prevention Council
  Equal Employment Opportunities
  Ohio Aggregates & Industrial Minerals Association
  Ohio Contractors Association
  Ohio Utilities Protection Services
  Safety Council Of Northwest Ohio