CONTACT US 
//

Serving Toledo and the surrounding area since 1946.

We are a licensed excavation, grading, and demolition contractor – bonded and insured.
Our Service Area
From our starting point serving Northwestern Ohio, we've expanded our service markets up through mid-Michigan and down through Central Ohio. We look forward to serving and expanding our Midwestern markets for many years to come.
ODOT
County
City
Municipalities
Industrial
Institutional
Commercial
Need a quote? Fill out our quote form to give us a few details and we'll be in touch to see how we can work with you. Or call us at 419.536.8501 to speak with one of us about your project.
Located in Toledo, Ohio
Geddis Paving & Excavating, Inc.
1019 Wamba Ave
Toledo, OH 43607
Call: 419.536.8501
Fax: 419.536.0551
CONTACT US 
//

Staff Email Directory
OUR PROJECTS 
//

Paving the way to trust with our clients since the beginning.
As the company has grown, the projects have changed. From small residential driveways to major commercial, industrial, and public projects at the municipal, state, and federal levels. The types of work performed have expanded also, and now include major earthwork operations as well as sanitary, storm, and waterline installations.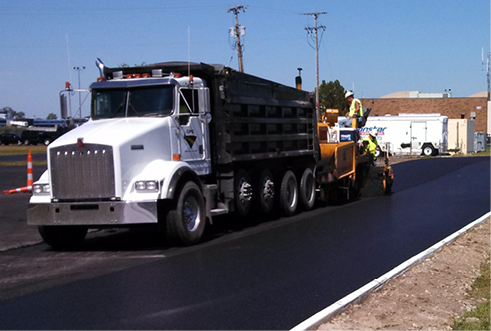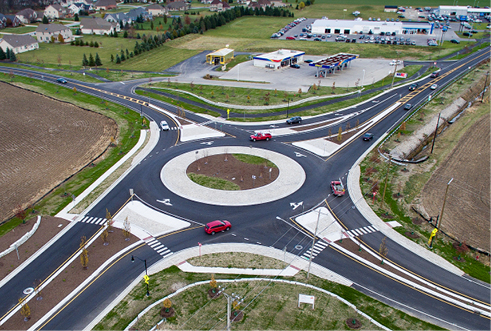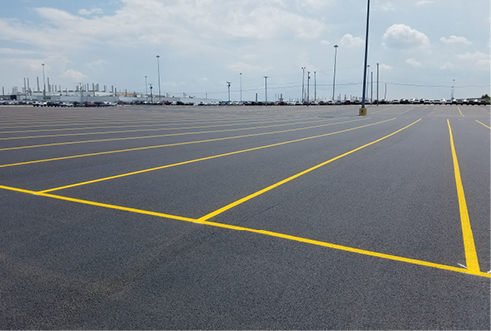 ASSOCIATIONS 
//
  BWC Drug Free Safety Program
  Damage Prevention Council
  Equal Employment Opportunities
  Ohio Aggregates & Industrial Minerals Association
  Ohio Contractors Association
  Ohio Utilities Protection Services
  Safety Council Of Northwest Ohio